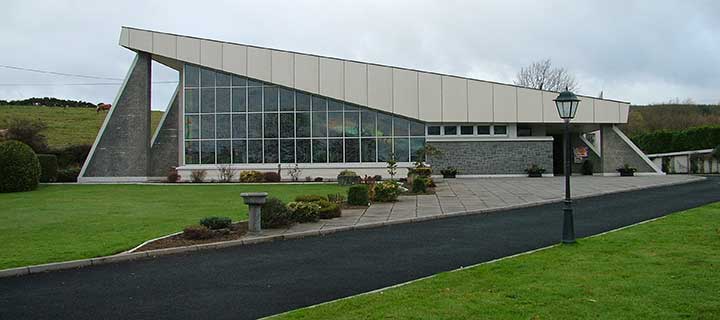 " Prayer is the best weapon we have; it is the key to God's heart." Padre Pio
Welcome to our parish website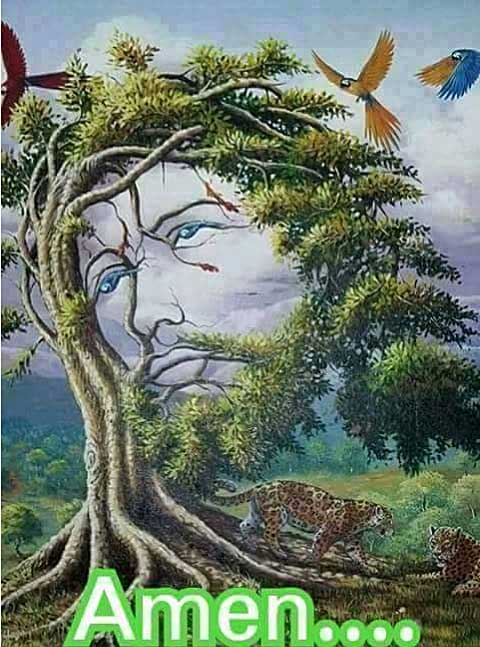 We are delighted that you have taken the time to visit us. We hope this site will be of help to you.
As a parish community we are always seeking new ways of reaching out to the people of our parish and beyond with the Good News of Christ's love. So wherever you find yourself today, at work, at home, on the move, be assured that we are united with you in Christian friendship.
Don't forget that the Parish Team is always available if you wish to drop in or call!
Ballynacally/Lissycasey Apostolic display 2019
Ballynacally-Lissycasey Apostolic Society held their annual display in April this year and again displayed a wide range of clothing hand sewn and knitted by dedicated & skilled craftspeople who work selflessly to aid the lives of the less well off in this world. Most of the produce is sent abroad to missionaries to dress young children and help with sun exposure whilst many items are used in the setting up of churches. Some of the work created at this year's display is available to view on the Apostolic page of this parish website above or CLICK HERE to see their 2018 display,
Read Bishop Fintans Pro Life Pastoral Letter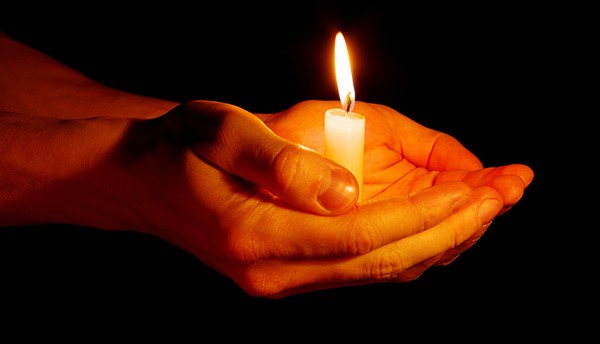 Heavenly Father, I adore and praise You! Thank you for all Your blessings
Now I ask You again for another favor, For You alone are the giver of all good gifts.
I beg You to grant me a complete and total healing of my spirit and soul, of my heart and will,
Of my emotions, memory and imagination
of my nerves, bones, and body. My entire being from the tip of my head to the soles of my feet
So I can be the person You want me to be and live the life You planned for me.
I pray that this healing will bring You honor and sanctify me and others.
Amen.
Humanitarian mission
In recent years we have been delighted to welcome Fr David to our parish,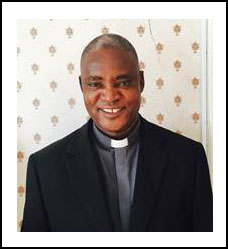 which provides him with a break from the hardship of life in Tanzania and also helps to relieve our priests here.
Fr David's parish has suffered a lot this year due to torrential rainfall which has caused much destruction in the village – washing away crops, destroying homes, roads and causing deaths of people in the village. Therefore a major drive was conducted to collect everyday goods to send back with Fr. David, things we no longer needed are very valuable to the people of his parish. 2 containers with goods with a departure date in September 2018 were sent to Fr David's parishioners in time for Christmas. Please click the button below to see more info on the appeal. Goods arrived in Tanzania in early December and were distributed to the local people. See the facebook page "help for tanzania" more updated pictures


Parish Finances
We are pleased to publish our parish accounts for 2016 & 2017. The main figures are
Income in 2016 €79,395.39

Expenditure in 2016 €90.035.67

Net shortfall in 2016 €10,649.28

Income in 2017 €65,564.52

Expenditure in 2017 €86.543.13

Net shortfall in 2017 €20,978.61

2016 accounts
2017 accounts
A copy of the 2016 and 2017 reports may be consulted by clicking on the financial report pictures below, and can be seen on the notice boards in both our Churches, or copies are available from the parish office.
Our gratitude is due to all who support our parish financially. Your unfailing generosity is greatly appreciated. We are especially grateful to parishioners who use the parish collection envelopes and who sign the CHY3 form which allows the parish to reclaim the tax you have already paid on your donation (without any extra cost or disadvantage to the parishioner). We also appreciate the work done by our parish finance council, pastoral councils, parish secretaryand all take care of our finances.
| | |
| --- | --- |
| | |
| 2016 report | 2017 report |
Confirmation day 2018
Congratulations to the 6th class boys and girls from the schools of the parish who were confirmed on Sunday 25th February. Pictured below are the children with their teachers from the different schools. Click on the images for a LARGER view. More information on confirmation here

Bishop Fintan Visit
A beautiful Mass in Ballycorick on Saturday 16th September 2017 celebrated by Bishop Fintan Monahan. Also celebrating were Fr. Joe Hourigan and Fr. Albert McDonnell. It was a privilege to have the Bishop to visit and say Mass in Christ the King Church.
Thank you to all who helped make it a memorable event in so many ways!
Bishop Fintan said it was "A most pleasant evening with the community of Ballynacally. Many thanks to all involved in the beautiful liturgy & reception after"
Pictured with Bishop Fintan are Fr. Joe, Mary Sheehan Chair of pastoral council, Karen Rynne Clancy parish secretary, Fr. Albert pp, Geraldine Halpin Choir director.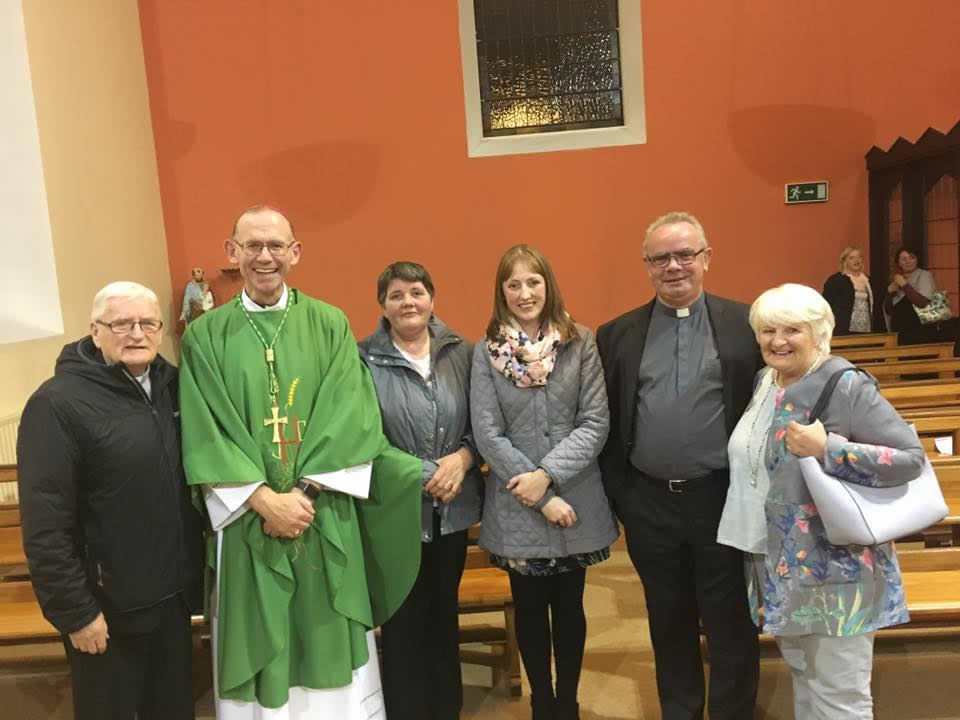 Vicar Forane
Changes afoot
Bishop Fintan Monahan has issued the Diocesan Clerical Appointments for 2018. The key principles include a re-organisation of Diocesan structures to support more workabl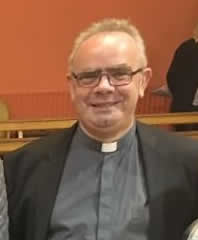 e Pastoral Areas that encourage greater co-operation between parishes. The care of priests in a manner that is appropriate to their age and ministry. It is hoped that a strong sense of team ministry will develop according to the needs of each Pastoral Area. Priests under the retirement age (75) will act as Co-Parish Priests in each Pastoral Area. They will meet regularly to provide peer support and establish the best ways to work collaboratively in their ministry. One priest in each Pastoral Area will be appointed as Vicar Forane to co-ordinate and oversee joint pastoral efforts and programmes. Retired Clergy over the age of 75 will continue to provide ministry support in each Pastoral Area according to need and ability.
Our cluster (Radharc na nOiléan) now consists of four parishes: Ballynacally-Lissycasey, Coolmeen-Cranny, Kildysart and Kilmurry McMahon-Labasheeda). It will be served by two co-parish priests (Albert McDonnell, resident in Kildysart and Fr. Brendan Kyne, resident in Ballycorick) assisted by three semi-retired priests Frs Joe Hourigan, Tom McGrath and Paddy McMahon. The vicar forane will be Fr. Albert McDonnell. The new structure takes effect of 20 July.
Child Protection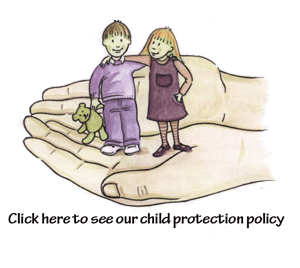 Click on the image on the right to download the Killaloe Diocese's document on Safeguarding Children, Policy & Procedures pdf
Click on the banner below to see the diocan website for more details on child protection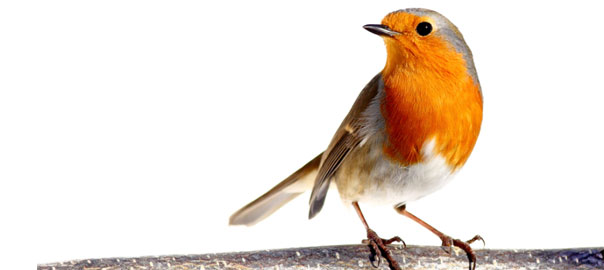 A minute of early morning Heavenly Bird songs in the parish at 5am on April 21st 2017. If you listen carefull you can hear the newly arrived Cuckoo, a passing Crow and the full back up symphony. Click on the Robin above to listen
Count your blessings
Count your bless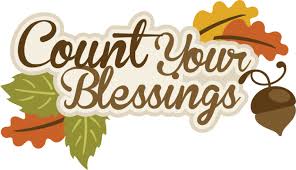 ings instead of your crosses;    
Count your gains instead of your losses.

Count your smiles instead of your tears;         
Count your courage instead of your fears.

Count your health instead of your wealth;       
Love your neighbour as much as yourself.  


Graveyards


Mass for the blessing of the new Kilchreest Graveyard images here

Audio of the Kilchreest Graveyard Mass here(Grave blessing at 20:30 minutes)
More info on all the parish graveyards here
St Martin's Well:
Each year a Prayer Service takes place at St Martin's Well, Ballynacally to mark the occassion of the wonderful tradition of pilgrims visiting the Holy Well.  On St. Martin's Day 11th November, every year, it is an inspiring sight to see the constant stream of pilgrims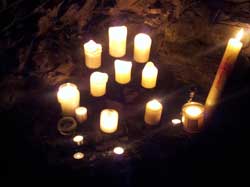 make their way to the shrine, some old, many in the full flush of youth, but all with a deep faith in the ability of the Saint to cure their ills.
They kneel on the concrete surface of the sanctuary, pray and light candles. Only the murmur of the waters and an occasional gust of wind through the trees disturbs the silence.
Before leaving, they bathe their eyes with water from the holy well. It is widely believed that blindness, rheumatism and many minor ailments can be cured here. Some images HERE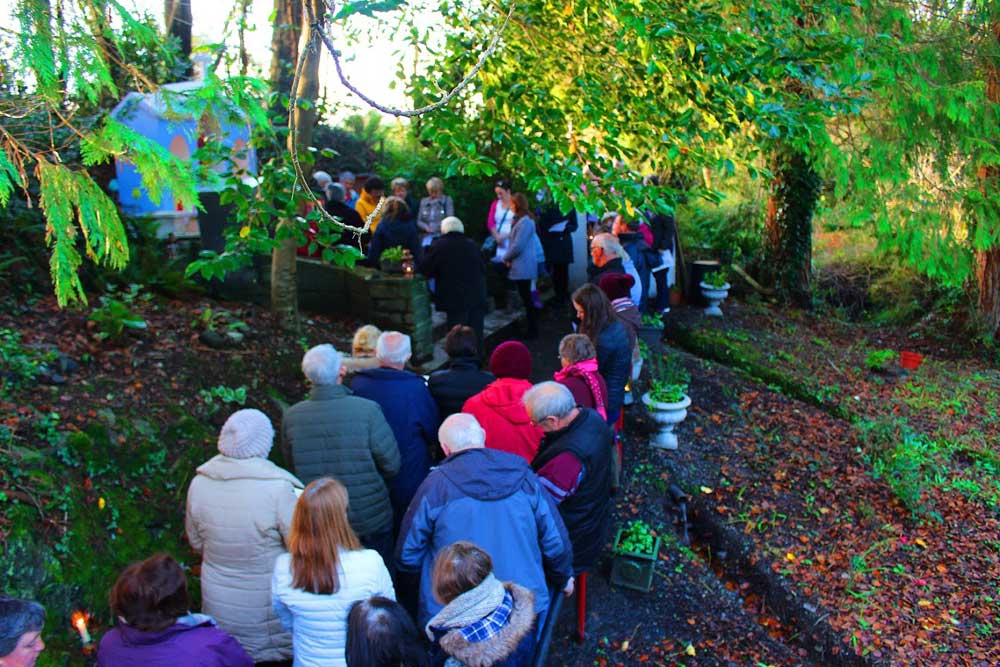 Prayers with Fr. Joe at the Blessed well in November 2017

Radharc na nOilean
Due to a shortage of priests the decision was taken to cluster parishes. Our parish will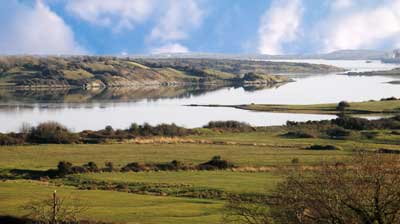 cluster with Coolmeen, Cranny, Kildysart and more recently Kilmurry McMahon-Labasheeda is given the name Radharc na N'Oilean due to our proximity to the islands in the Shannon estuary. Masses for the Radharc na nOilean Cluster have changed to cope with this shortage of priests in the area.

The cluster will have fewer masses as a result. These new changes in Mass times came into effect beginning on the weekend of 5th/6th April 2014.


For your information you can also find the times of Masses and other Ceremonies on the newsletter page above.