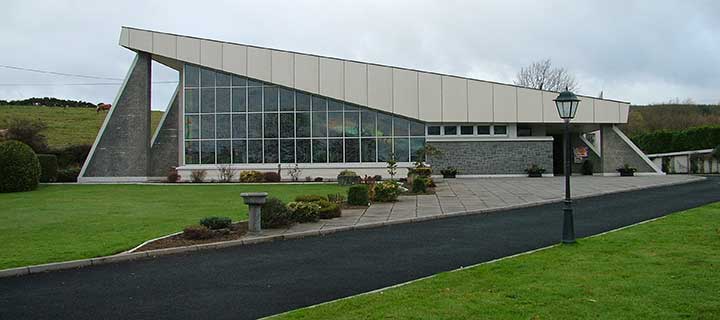 " Prayer is the best weapon we have; it is the key to God's heart." Padre Pio
Welcome to our parish website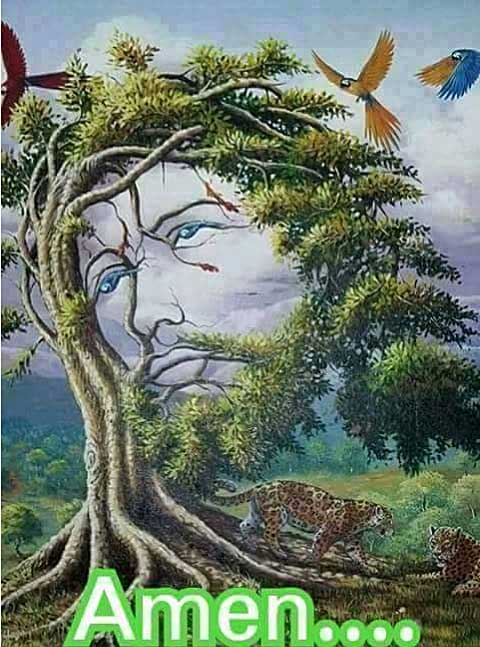 We are delighted that you have taken the time to visit us. We hope this site will be of help to you.
As a parish community we are always seeking new ways of reaching out to the people of our parish and beyond with the Good News of Christ's love. So wherever you find yourself today, at work, at home, on the move, be assured that we are united with you in Christian friendship.
Don't forget that the Parish Team is always available if you wish to drop in or call!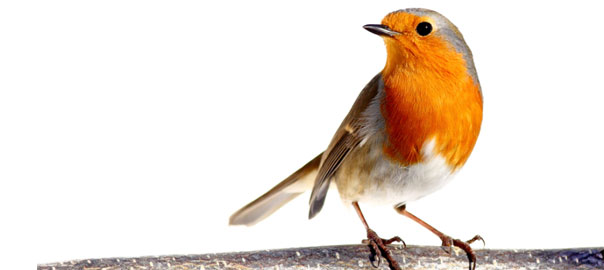 A minute of early morning Heavenly Bird songs in the parish at 5am on April 21st 2017. If you listen carefull you can hear the newly arrived Cuckoo, a passing Crow and the full back up symphony. Click on the Robin above to listen
FR. David Visit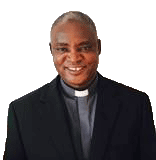 We extend a very warm welcome to Fr David Mlemeta who is visiting our Parish from Tanzania for 5 weeks from 11 august. We are very grateful for Fr David's assistance which will help to ease the workload for Fr Joe over the coming weeks. Fr David will reside in the Parochial House in Ballycorick for the duration of his stay and is available for blessings, guidance, prayers, reconciliation etc.
Please note
Confirmation was held on March 5th @ 11am in Lissycasey
First Holy Communion was held on May 13th in Lissycasey
First Holy Communion was held on May 20th in Ballynacally


Count your blessings
Count your blessings instead of your crosses;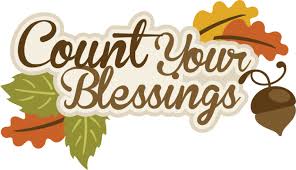 Count your gains instead of your losses.

Count your smiles instead of your tears;         
Count your courage instead of your fears.

Count your health instead of your wealth;       
Love your neighbour as much as yourself.  
Child Protection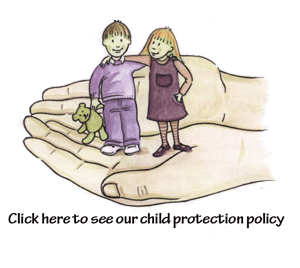 Click on the image on the right to download the Killaloe Diocese's document on Safeguarding Children, Policy & Procedures pdf
Click on the banner below to see the diocan website for more details on child protection



Troubled Times
During these troubled times the Killaloe Diocese JPIC committee encourages all parishioners to pray for peace in our world. Recently we have seen a dramatic rise in terror attacks throughout our world and the loss of life is disgraceful and shocking.
God of all, why is there crying? Let us hear the cries of those whose lives have been changed irreparably through the evil of terrorism and respond with love 
God of all, who is praying? Let us pray for the young lives being lost, for the hopes and dreams cut short,  for the families who are broken apart, asking for comfort and for justice. Father in Heaven, listen to us, hear us and grant us your peace.   


Graveyards


Mass for the blessing of the new Kilchreest Graveyard images here

Audio of the Kilchreest Graveyard Mass here(Grave blessing at 20:30 minutes)
More info on all the parish graveyards here
St Martin's Well:
Each year a Prayer Service takes place at St Martin's Well, Ballynacally to mark the occassion of the wonderful tradition of pilgrims visiting the Holy Well.  On St. Martin's Day 11th November, every year, it is an inspiring sight to see the constant stream of pilgrims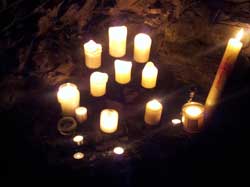 make their way to the shrine, some old, many in the full flush of youth, but all with a deep faith in the ability of the Saint to cure their ills.
They kneel on the concrete surface of the sanctuary, pray and light candles. Only the murmur of the waters and an occasional gust of wind through the trees disturbs the silence.
Before leaving, they bathe their eyes with water from the holy well. It is widely believed that blindness, rheumatism and many minor ailments can be cured here. Some images here
Radharc na nOilean
Due to a shortage of priests the decision was taken to cluster parishes. Our parish will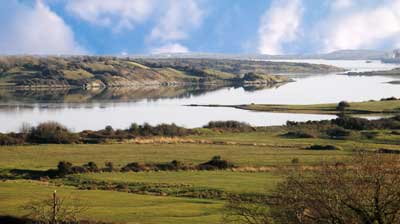 cluster with Coolmeen, Cranny, and Kildysart and is given the name Radharc na N'Oilean due to our proximity to the islands in the Shannon estuary. Masses for the Radharc na nOilean Cluster have changed to cope with this shortage of priests in the area.

The cluster will have fewer masses as a result. These new changes in Mass times came into effect beginning on the weekend of 5th/6th April 2014.


For your information you can also find the times of Masses and other Ceremonies on the newsletter page above.